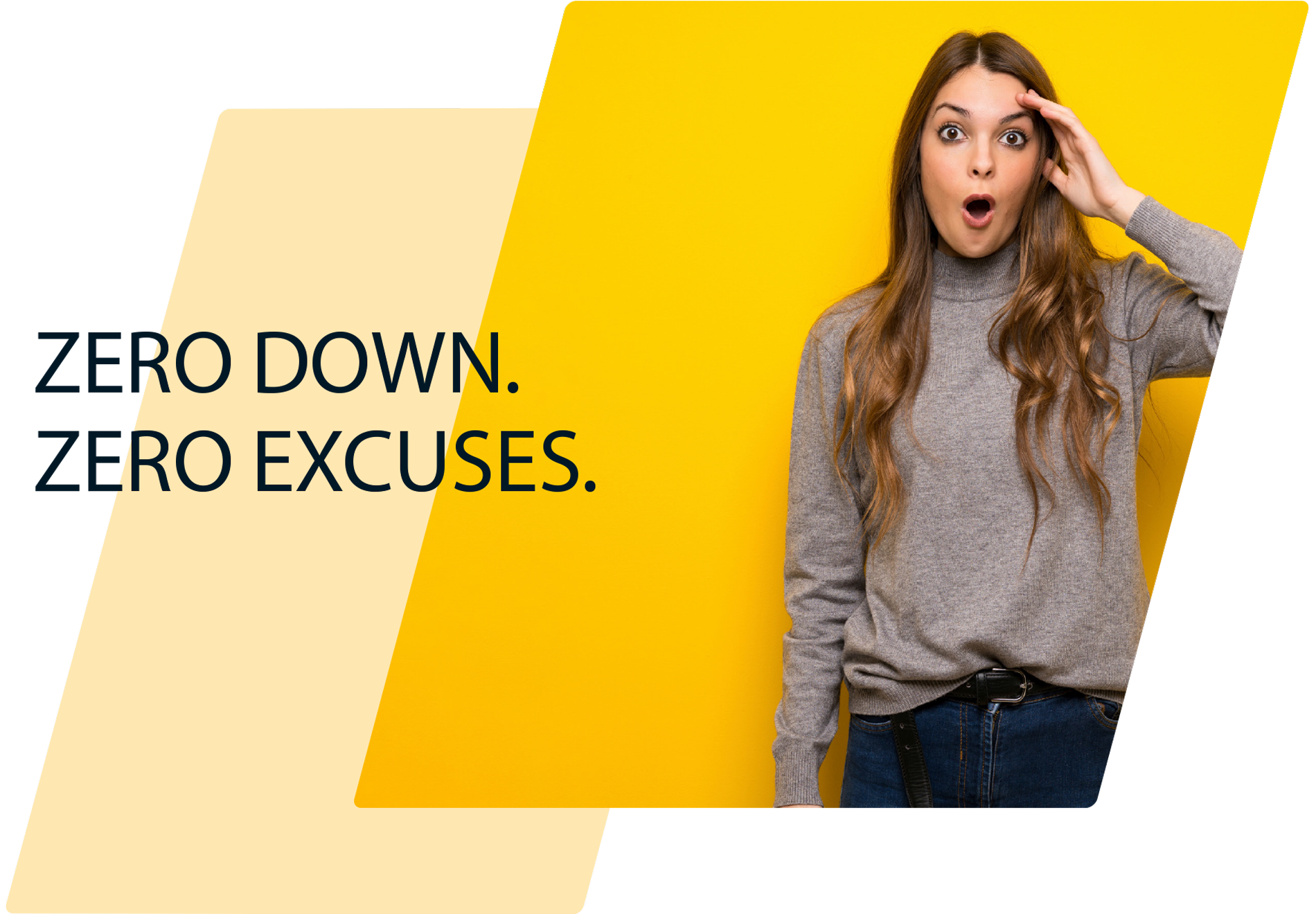 If you can afford $2,500 in rent, then you can afford to buy with 0% down through GSFA.
GSFA will gift you up to 5% as down payment assistance (DPA)¹
No interest on the DPA and no need to pay it back after 3 years
No income limits or first-time buyer requirements for eligibility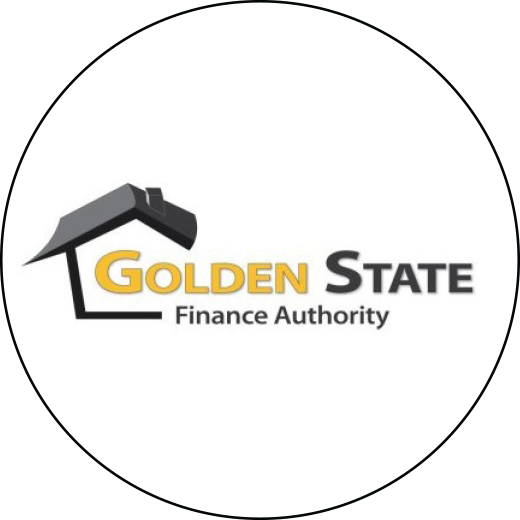 WHAT IS GSFA?
Golden State Finance Authority is a California housing finance agency that supports affordable homeownership with down payment and closing cost assistance programs.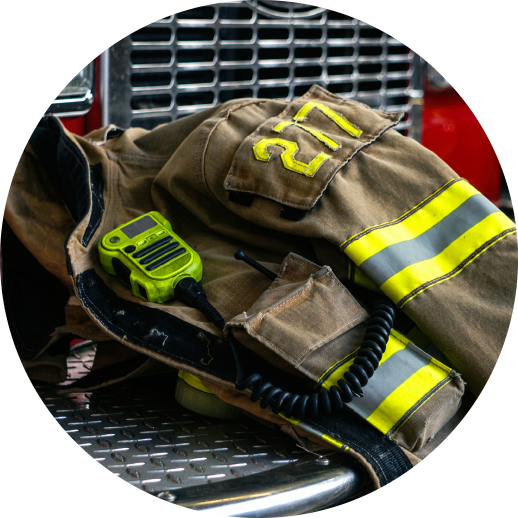 THE CATCH?
There is none. GSFA will gift buyers up to 5% in down payment assistance which doesn't have to be paid back after 3 years and for First Responders & other essential workers, it never has to be paid back.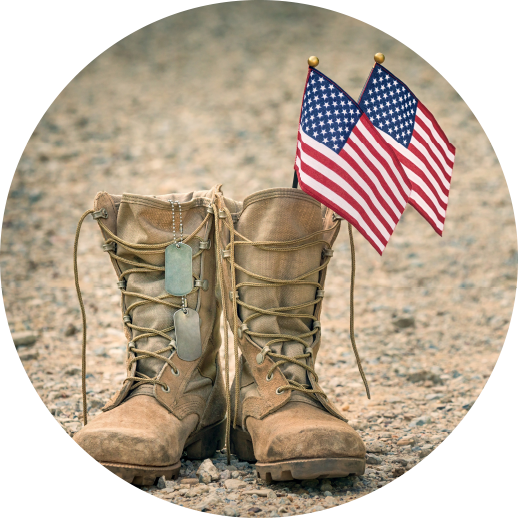 VA LOAN
Veterans and active-duty military additionally have the option of receiving up to 0% down and zero out of pocket costs with a VA loan.
YOU'RE STILL INCURRING THE EXPENSE OF OWNING A HOME EVEN IF YOU RENT.
In addition to saving money each month, when you trade a rental payment for payments on your own home, you take those monthly expenses you're already incurring and put them back in your own pocket to build personal wealth.
THE AVERAGE HOMEOWNER HAS A NET WORTH 44X GREATER* THAN THAT OF A RENTER!²
Owning also allows you to lock in a consistent monthly payment that isn't subject to rising rents or the whims of your landlord, with added savings in tax deductions each year.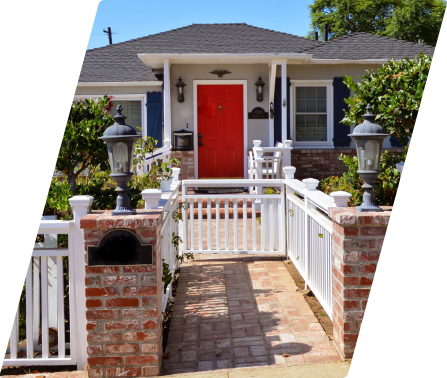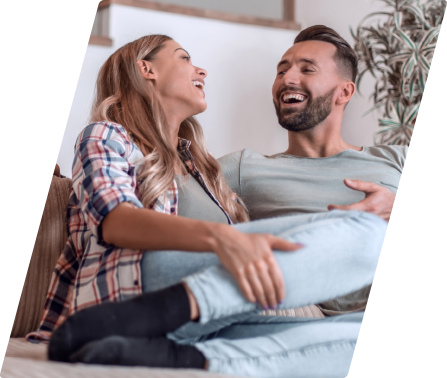 HERE'S A REAL WORLD EXAMPLE:
Contact me to learn more about how you can elevate your life and financial situation through homeownership with 0% down.
¹Determination of eligibility for a particular program or exemption is made by the relevant authority. Up to 5% down payment assistance is eligible for conventional loans only. Up to 4% down payment assistance is eligible for FHA, VA, and USDA loans. Min. 640 credit score requirement, conventional loans require 5% down, FHA loans require 3.5% down - relevant authority may provide up to 5% down payment assistance. Please contact our office for more information and specific guideline requirements. Information as of 4/24/2020. ²2013-2016 Federal Reserve Survey of Consumer Finances.
Testimonials
" Farzan is the best of the best in attention and service. "
- William B. Carroll and Meredith H. Carroll
" Farzan created a seamless and enjoyable home buying experience, and we couldn't be happier. As first time homebuyers, we lacked experience and knowledge surrounding the buying process. Farzan was incredibly knowledgable, patient, and thorough throughout the process, and clearly had our best interests at heart. She was detail oriented, and facilitated all parties within the transaction, ensuring everything was getting done on time. She was a shrewd negotiator, and we were happy to have her representing us throughout the back and forth of the closing. I would highly recommend Farzan, as she is honest, hard working, and completely transparent throughout a stressful and complicated process. "
- Kristyn Roth
" Farzan is very knowledgeable and hardworking. We enjoyed working with her and she truly cares about our needs. "
- mansour heidari & Mohsen Heidari
" Farzan was always there for me; very responsive and available and overall did a great job representing my property . I would definitely recommend Farzan to future potential clients ! "
- Pamela J Scully
" This is the second home Farzan has helped us purchase. I am always amazed and impressed by Farzan's ability to get us exactly what we want during negotiations. She is extremely professional, responsive, and provides fantastic counsel throughout the entire process. I couldn't ask for more! "
- Gregory J. Geissinger Laura M. Geissinger
" Farzan is a motivated realtor. She was willing to work with us and our personalities. We feel like she really cared about us and our happiness. My wife and I feel we've fond a realtor for life. "
- Budd Clinton Moyer III Janelle Marie Moyer
" Farzan is one of the best agents we have ever worked with. Her knowledge and experience is top rated. She often has to educate the other opposing agent on real estate laws and makes deals happen through strategic negotiations. Farzan is realistic, honest and to the point with no nonsense. She looks out and guards her clients best interests at all times. Buying or selling this is the agent you want on your team. There are many agents out there but Farzan is a top rated agent that gets the job done quickly with quality results. "
- Michael C Staubly Analia C Staubly
" Farzan is truly amazing! Her level of professionalism is above and beyond. She is a great communicator, an excellent negotiator and she truly does care about her clients! "
- ReyArturo Ramirez Rosa L Ramirez
" Farzan is a class act. She is very dedicated to her profession and treats her clients like family. I would not hesitate to ask for her services in the future. "
- Stephanie Clark
Previous
Next