First Impressions Concierge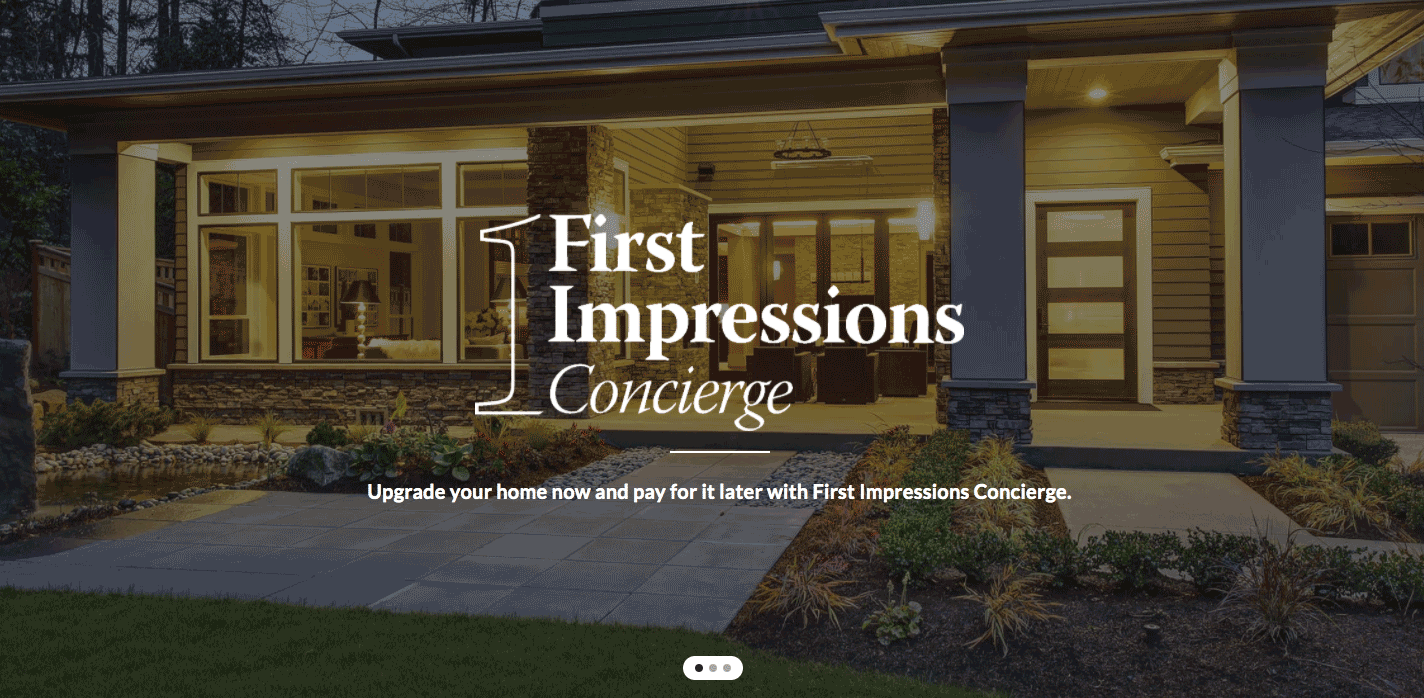 First Impressions Matter on the Market
With First Impressions Concierge, you can sell your home faster for
top dollar with services like staging, flooring, painting and more.


We're at your service, no matter what your home needs including: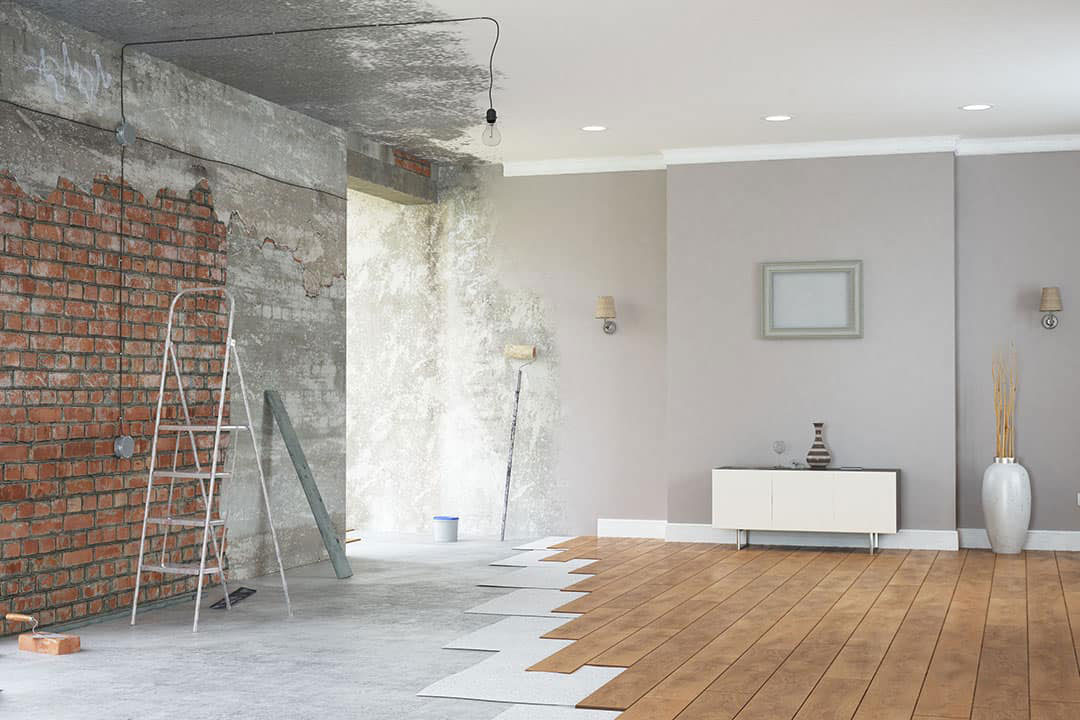 Renovations

From repairs to rebuilds, we've got you covered.



New flooring
New countertops
Kitchen and bathroom improvements
Roof repair
Electrical work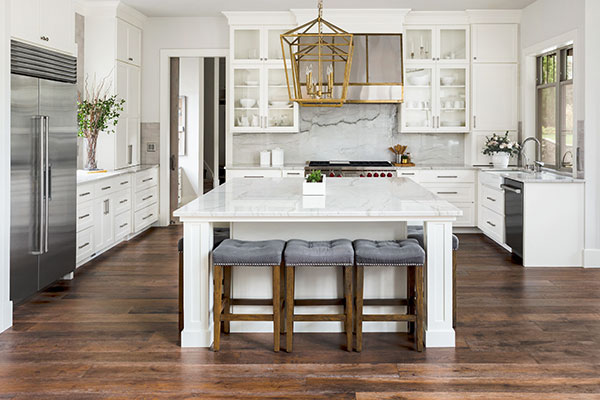 Staging & Styling

Out of date property? That's our specialty.



Interior and exterior painting
Professional staging
Window treatments
Landscaping and fencing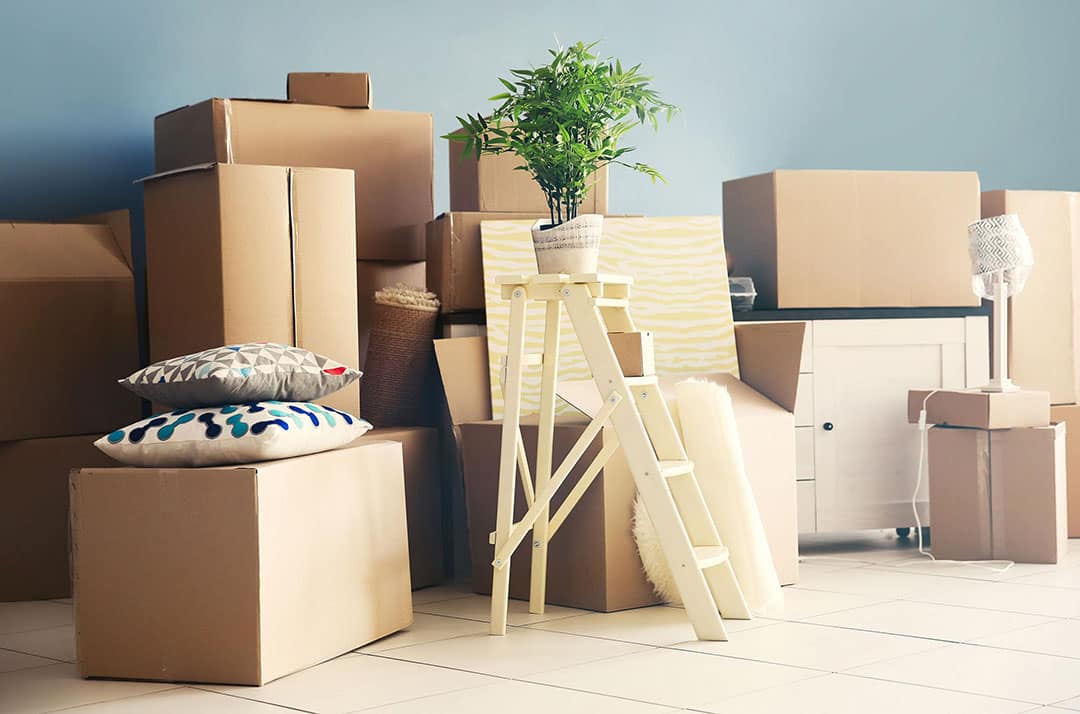 Additional Services

For every step of the selling process, we're here to assist.



Moving and packing services
Hauling and trash removal
Senior assistance
Deep cleaning and decluttering
Organizing
Don't Wait To Make Your Move

No need to put your life on hold or postpone your next step. With First Impressions Concierge, our wheels are
in motion the minute you list with us. Our agents will help you determine which home improvement projects or
repairs provide the maximum return on investment and handle everything from top to bottom. Best of all, you
don't have to worry about upfront costs or fees until your home closes. Here's how it works:


01
Get Started
List your home and have a signed contract with a First Team agent. Don't have one? Contact me.
02
Ready Your Home
Work with your agent to determine which services can increase your home's value the most. You ultimately decide what is to be done.
03
Professional Advice, Total Transparency
Your First Team agent will schedule a consultation with you and an independent designer to curate the approved work to help your home sell.
04
Peace of Mind
Home improvements begin with a professional project manager overseeing everything from beginning to end with licensed, insured and vetted providers.
05
Elevate Your Home
Transformation is completed requiring no cash out of pocket and your home goes on the market.
06
No Cash Out of Pocket or Upfront Fees
Repayment for upgrades are settled after your home sells or up to one year after the project is completed, whichever occurs first.
Before and Afters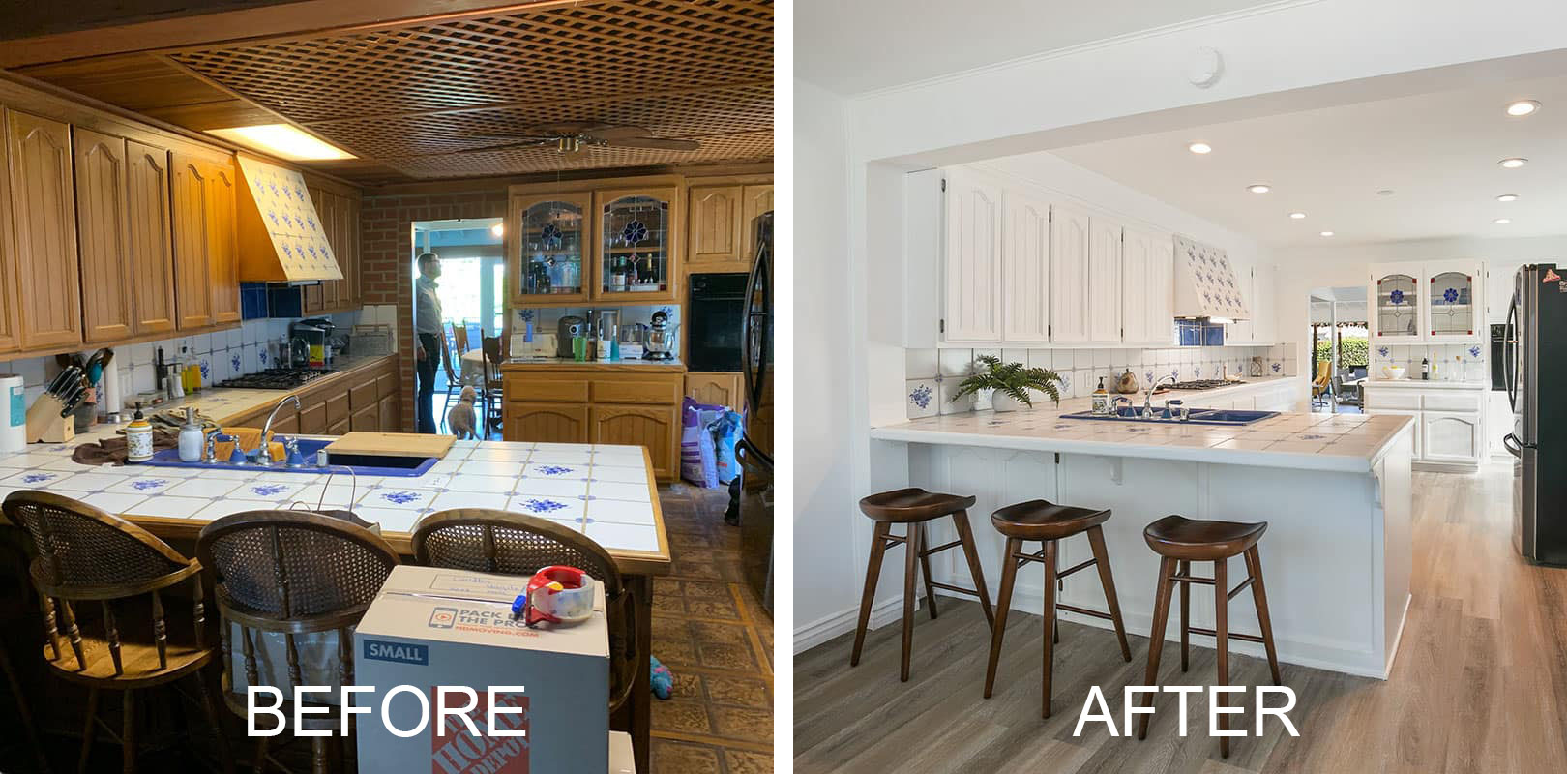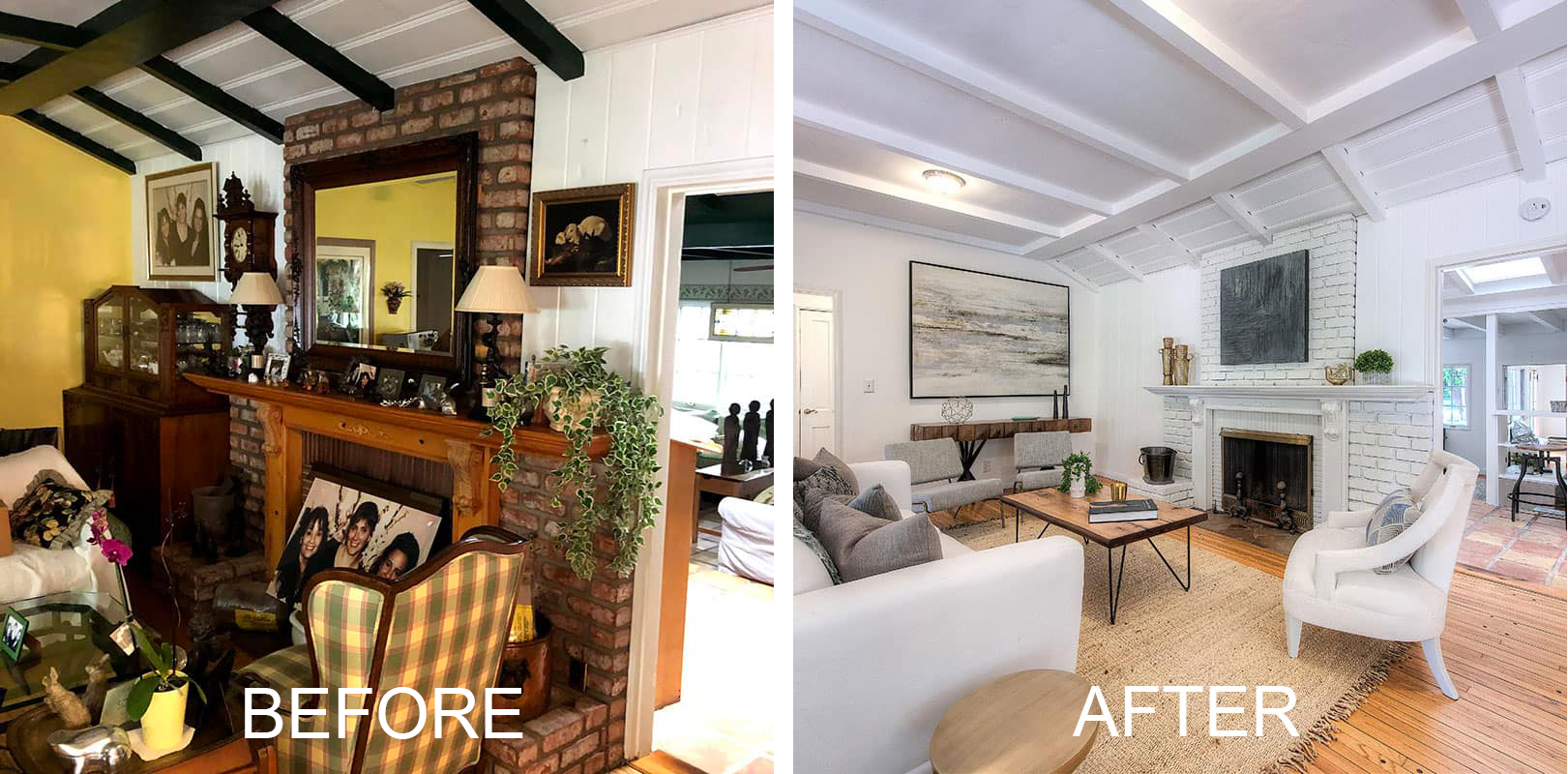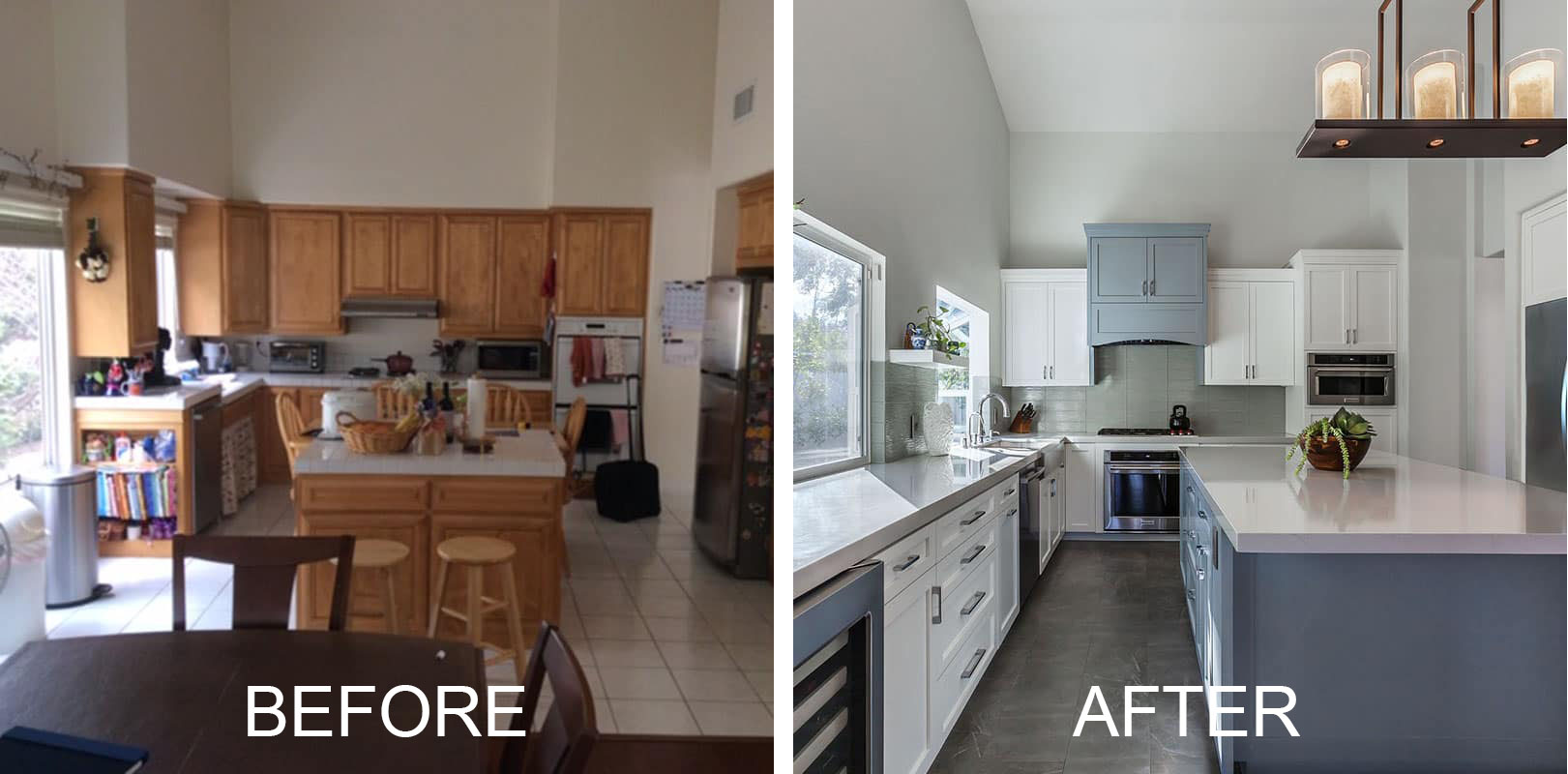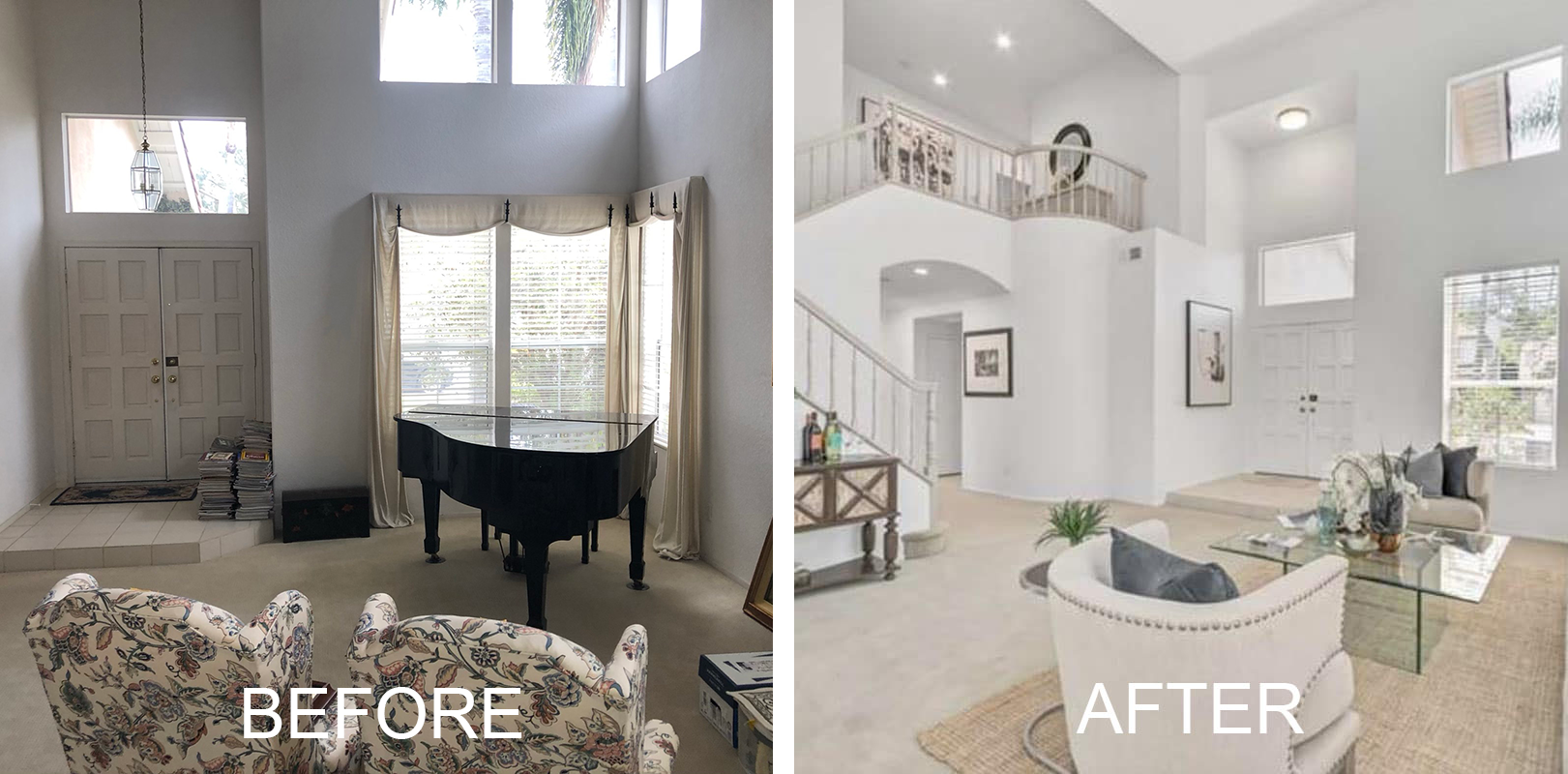 Whether you need a full remodel or simply a fresh coat of paint, your personal project
coordinator will determine exactly what's needed to raise the value of your home and get it sold quickly.
First Impressions Concierge is designed to give your home a first impression that sells,
and no project is too big or too small.

Contact me for details!
Testimonials
" Farzan is a class act. She is very dedicated to her profession and treats her clients like family. I would not hesitate to ask for her services in the future. "
- Stephanie Clark
" Farzan is a motivated realtor. She was willing to work with us and our personalities. We feel like she really cared about us and our happiness. My wife and I feel we've fond a realtor for life. "
- Budd Clinton Moyer III Janelle Marie Moyer
" Farzan is very knowledgeable and hardworking. We enjoyed working with her and she truly cares about our needs. "
- mansour heidari & Mohsen Heidari
" Farzan is the best of the best in attention and service. "
- William B. Carroll and Meredith H. Carroll
" Farzan is truly amazing! Her level of professionalism is above and beyond. She is a great communicator, an excellent negotiator and she truly does care about her clients! "
- ReyArturo Ramirez Rosa L Ramirez
" Farzan was always there for me; very responsive and available and overall did a great job representing my property . I would definitely recommend Farzan to future potential clients ! "
- Pamela J Scully
" Farzan created a seamless and enjoyable home buying experience, and we couldn't be happier. As first time homebuyers, we lacked experience and knowledge surrounding the buying process. Farzan was incredibly knowledgable, patient, and thorough throughout the process, and clearly had our best interests at heart. She was detail oriented, and facilitated all parties within the transaction, ensuring everything was getting done on time. She was a shrewd negotiator, and we were happy to have her representing us throughout the back and forth of the closing. I would highly recommend Farzan, as she is honest, hard working, and completely transparent throughout a stressful and complicated process. "
- Kristyn Roth
" This is the second home Farzan has helped us purchase. I am always amazed and impressed by Farzan's ability to get us exactly what we want during negotiations. She is extremely professional, responsive, and provides fantastic counsel throughout the entire process. I couldn't ask for more! "
- Gregory J. Geissinger Laura M. Geissinger
" Farzan is one of the best agents we have ever worked with. Her knowledge and experience is top rated. She often has to educate the other opposing agent on real estate laws and makes deals happen through strategic negotiations. Farzan is realistic, honest and to the point with no nonsense. She looks out and guards her clients best interests at all times. Buying or selling this is the agent you want on your team. There are many agents out there but Farzan is a top rated agent that gets the job done quickly with quality results. "
- Michael C Staubly Analia C Staubly
Previous
Next